Posted: 02 May 2012 at 1:35am | IP Logged | 1
post reply

---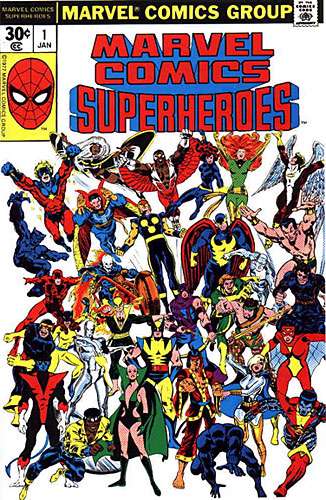 Nathan! thanks for post this image!, you or anybody can answer this?:
Somebody have or saw this book inside?
I think from this book came ALL the Marvel merchandising that we had in Argentino back in the early 80s!!