Posted: 18 November 2021 at 12:49pm | IP Logged | 2
post reply

---
Such a cool scene you've drawn there, Cory. Love the city details and the perspective.




Reminds me of one of the first Marvel imports I bought: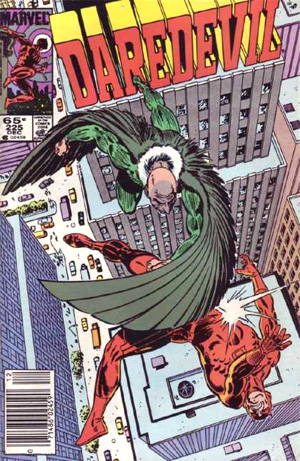 Captures the same dazzling sense of immediate peril. Which is great!