Posted: 12 March 2018 at 4:57pm | IP Logged | 1
post reply

---
I won't provide a "laundry list" here, but share one or two (or more if you want) football shirts that you liked. They don't have to be for teams you support.




I am an Aston Villa fan, by the way.




I like their 1987-88 shirt: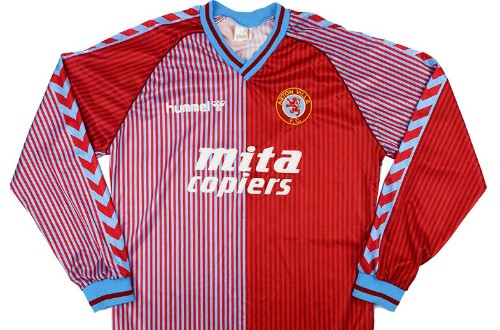 Some people claimed it was not easy on the eye, Well, I liked it. Mita Copiers manufactured photocopiers, by the way.
Liverpool F.C. had a great away kit which I think was around 1989-92. I like the colour: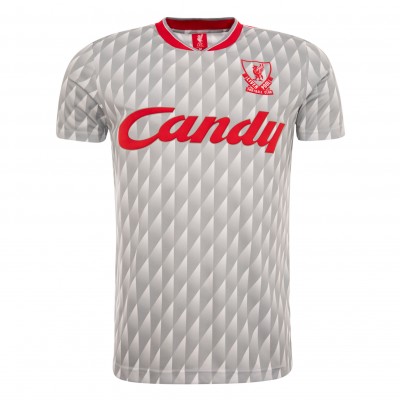 Candy manufactured domestic appliances.
Football shirts don't get any better than that (in my humble opinion).