Posted: 29 March 2020 at 1:24pm | IP Logged | 7
post reply

---
There are a lot of really great inks been exhibited here. Very impressive.
So, while on lockdown, I am working from home in Scotland. Working from home has the benefit of having the opportunity to work longer, which means I get through two days work in one day and such equivalent perks, like having time at lunch today (I know it's Sunday) to have another happy journey into Byrneville. I had another go at inking Scot.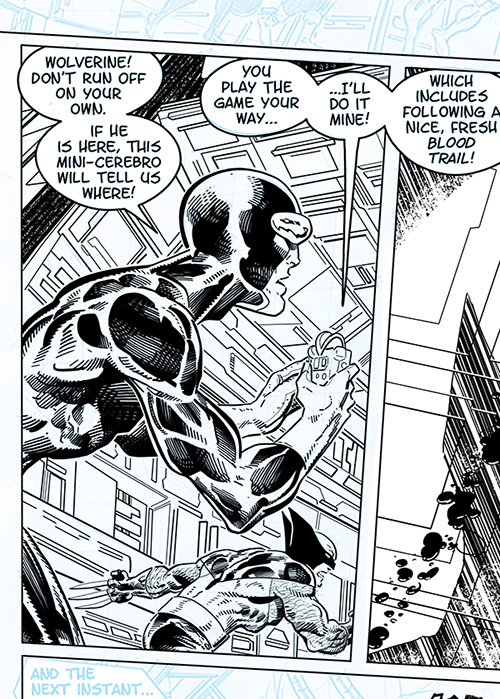 Edited by Darren Taylor on 29 March 2020 at 1:26pm