Posted: 17 August 2019 at 11:43am | IP Logged | 2
post reply

---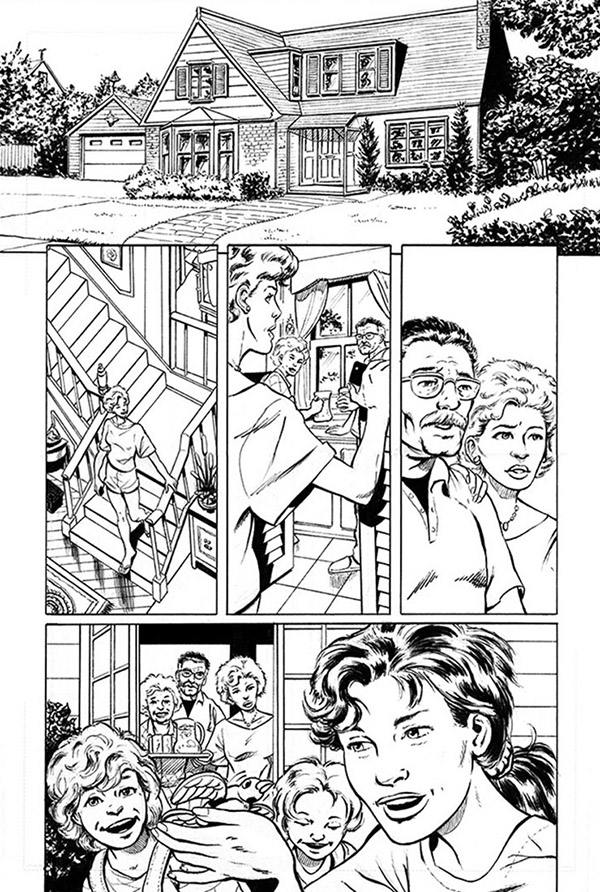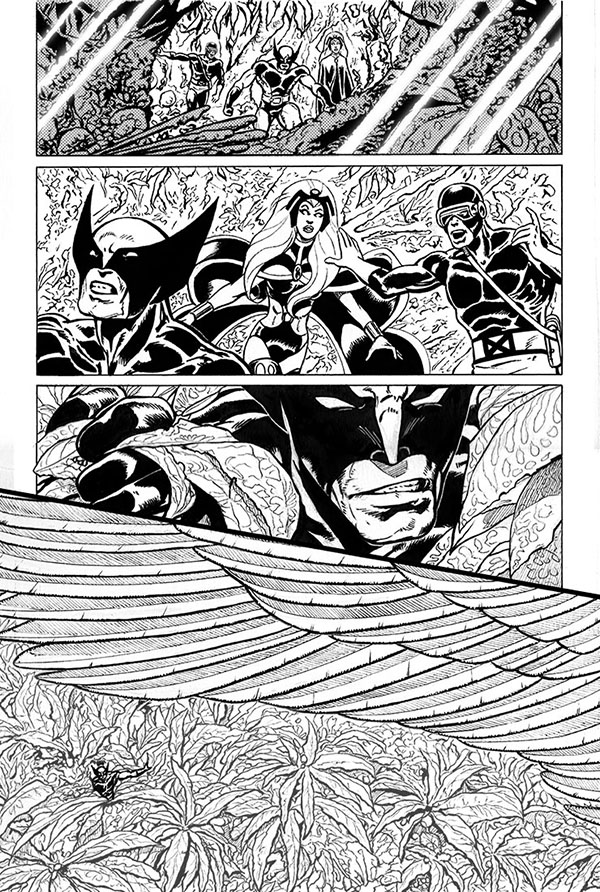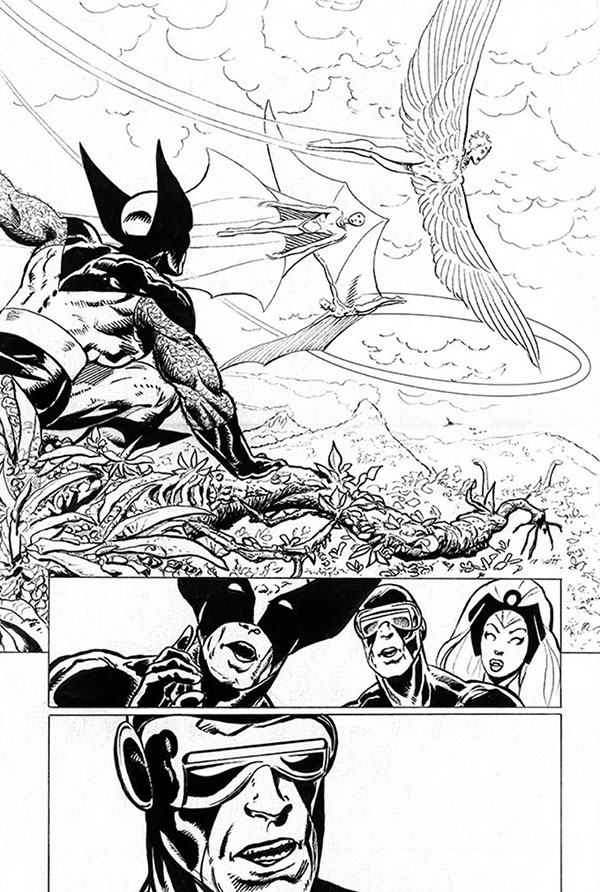 Above are the first 12 pages. I hadn't finished 13 or 14, but I did finish page 15. Not sure whether to post it now or try and finish 13 and 14 and post them as the next batch of three.

Incidentally, having some time away from these, I can now see all the stuff I want to correct!