Posted: 04 July 2022 at 7:36pm | IP Logged | 3
post reply

---
Lord of the Rings/The Hobbit mini-epics...

Anyone else collecting these? I dig the hell of them. They are made by the SPX studio from the films, Weta. Mind you, they are characterizations as opposed to realistic, but that's the charm for me.




Check a few out from my collection.




Whatcha think?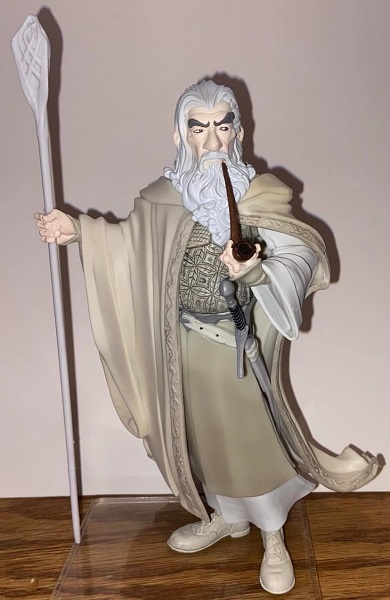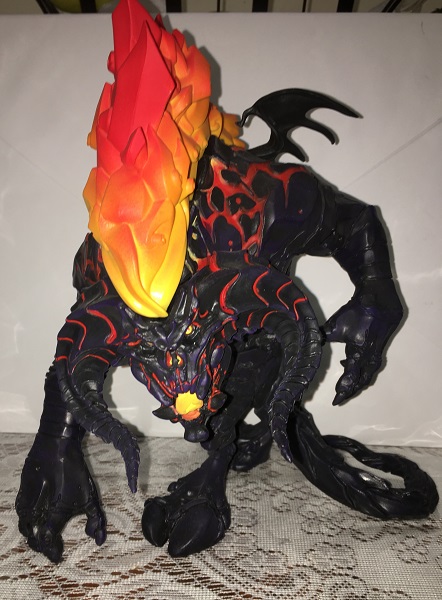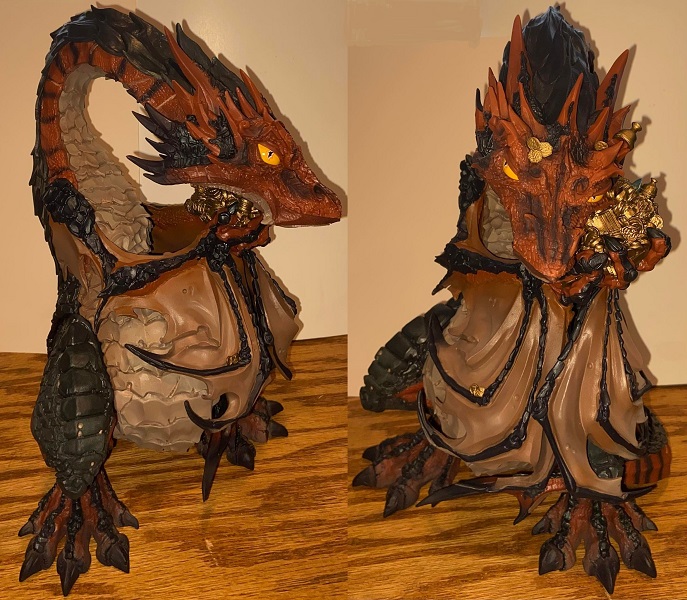 Edited by Paul W. Sondersted, Jr. on 04 July 2022 at 7:37pm