Posted: 28 September 2018 at 3:01am | IP Logged | 3
post reply

---
Regarding the first run, I didn't get this one: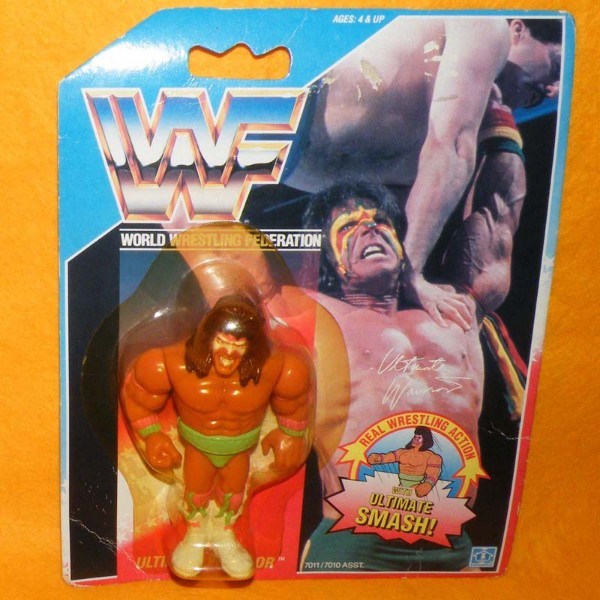 I was waiting for the later Warrior ones as I wasn't keen on the green trunks.
Thinking back, there was little playability value with the solid plastic Hasbro figures. Sure, they all had a special move, but good luck trying to have, say, Bret Hart put the sharpshooter on Warrior!
With the later Mattel figures, at least you could move their arms, knees, legs, etc. Bret Hart putting the sharpshooter on Warrior wouldn't have been a problem.